Your feet are the first thing noticed by anyone you meet, but most of us ignore the fact. We usually take extra care of the complexion of our face and completely neglects our feet. There are many reasons of dark, dry and dull feet such as; dirt, pollution, sun exposure, medication, inflammation etc. Our feet take a lot of punishment, we squeeze them into uncomfortable shoes or high heels and rarely pamper them, which further results in heel pain, blisters, dryness, roughness, corns, and calluses so our feet need special care. The beauty of feet is equally important and cannot be neglected.
Here we have 10 amazing Home remedies and Beauty tips to keep your feet whitening fair and beautiful.
1
Raw Milk for Feet Whitening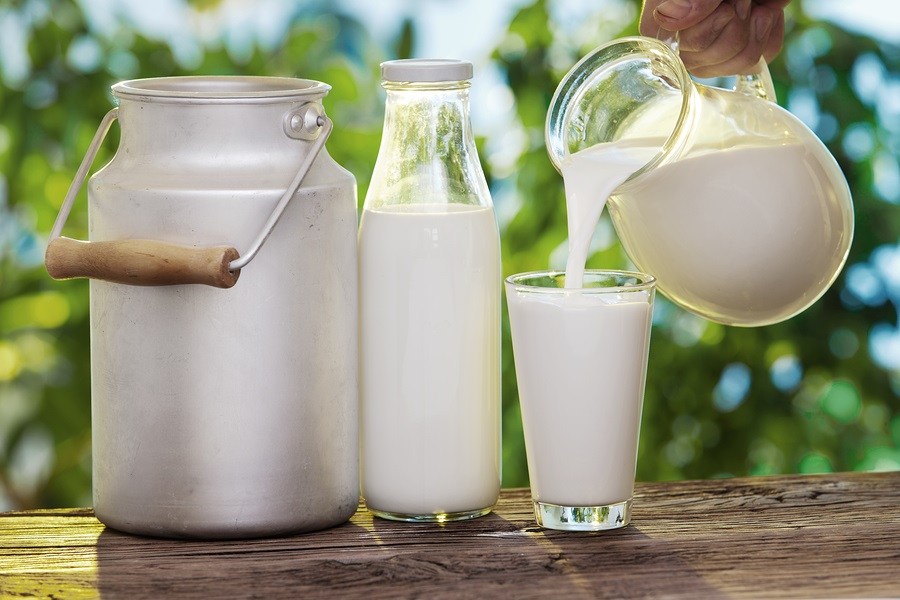 Raw milk is the easiest and effective home remedy to whiten your skin. It acts as a whitening agent as it contains lactic acid. It also removes dead cells from skin and also works as a great moisturizer.
Application – Massage raw milk on your feet and wash after 20 min.